Automation Training for Educational Institutes

Getting the right knowledge to the right people at the right time on a budget can be a challenge. We from TADC come to YOU with private on-site training at your location. The date you choose. The location you want. The results you need!
We conduct training through our experts at education institute, which helps to understand industrial requirement and role of automation in the different industries. Also helps to know the integration of PLC, SERVO DRIVE, VFD DRIVE, Control and Monitoring system like SCADA.
Industrial Onsite Training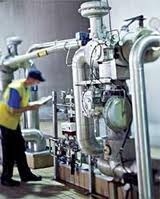 In Industrial Onsite training, we offer Industrial onsite training with instructors who bring expert skills to these different training forums.
Consulting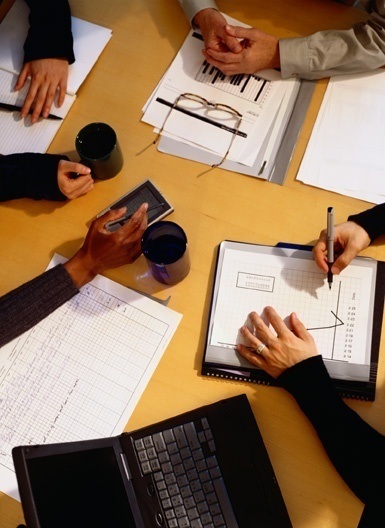 We provide short term additional professional resource to complete a project or require a one stop solution to manufacturing problems.
Maintenance Training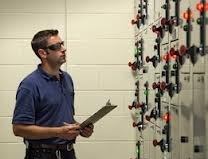 TADC Maintenance Training Services provides solutions that return improved performance and increased availability from your assets.