Onsite Activities - Consulting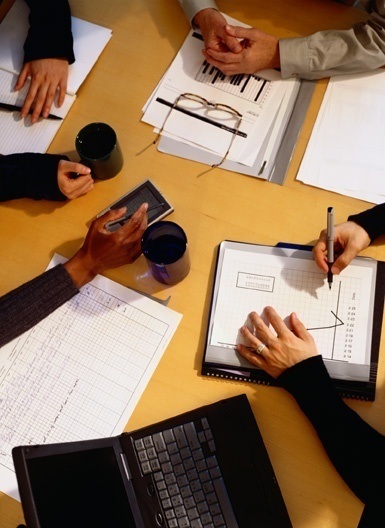 We provide short term additional professional resource to complete a project or require a one stop solution to manufacturing problems where technology failure is causing major Production Downtime. We have been highly successful with our experience in assisting the following Industries.
Machine manufacturing Industry, Electrical/Electronic, Pharmaceutical, Gas, Automotive, Paper, Marine, Power, Cement and other industries.
Design
At TADC we offer a full range of electrical services from panel and installation design to the manufacture of your panels together with the electrical installation of the system on your site. We have a dedicated design team, and all designs are fully detailed.
The electrical design deliverables are project related, but often they comprise of panel layouts, circuit diagrams, loop drawings, termination drawings, cable schedules, I/O schedules and bills of materials.
Our design experience encompasses all types of plant and equipment found in a factory environment, and our knowledge in the areas of Machinery Safety, Emergency Shut Down systems prove to be very useful skills for our clients.
Although our electrical services are usually part of an automation project, we also offer pure electrical design services only with the build and/or installation being executed by others, this service being used to good effect by many clients in the past.
Online Development Service

We also provide a PLC/HMI/SCADA design service for companies anywhere in the world which have electrical engineers who are familiar with PLCs but do not have the time or experience. Work is undertaken from small program modifications to complete design.
The main design work is undertaken at our place and either emailed and installed by the client or by ourselves for larger projects by visiting the client. Onsite installation work involves commissioning, training of your engineers and full documentation.

Industrial Onsite Training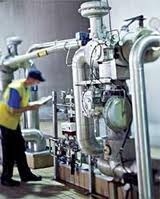 In Industrial Onsite training, we offer Industrial onsite training with instructors who bring expert skills to these different training forums.
Maintenance Training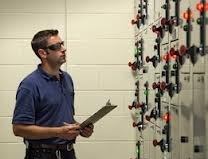 TADC Maintenance Training Services provides solutions that return improved performance and increased availability from your assets.
Automation Training for Educational Institutes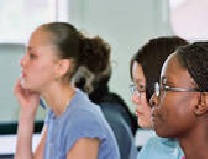 We conduct training through our experts at education institute, which helps to understand industrial requirement and role of automation in the different industries.