Maintenance Training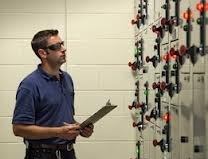 TADC Maintenance Training Services provides solutions that return improved performance and increased availability from your assets. We support you with both proactive and corrective maintenance services throughout the entire life cycle of your product or system. Our service specialists are available nationwide 24/7 for preventive and predictive maintenance activities.
Acitivities include:
1. Arc Furnace Breaker Services, Drives Management Program, Emergency Response Solutions
2. Energy & Environmental Management Solutions, Industrial Network Infrastructure Validation
3. Equipment Management & Reliability Program, Power Delivery Services, Preventive and Predictive Maintenance Services, Repair Services, SARRACS™ (Safety Remote Breaker Racking System),Shutdown Services
4. Startup and Commissioning Services
TADC Preventive and Predictive Maintenance enables you to:
1. Improve maintenance and plant productivity
2. Improve system reliability
3. Decrease replacement costs
4. Decrease system downtime
5. Improve safety and quality

Industrial Onsite Training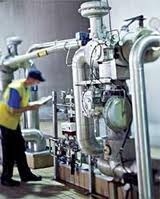 In Industrial Onsite training, we offer Industrial onsite training with instructors who bring expert skills to these different training forums.
Consulting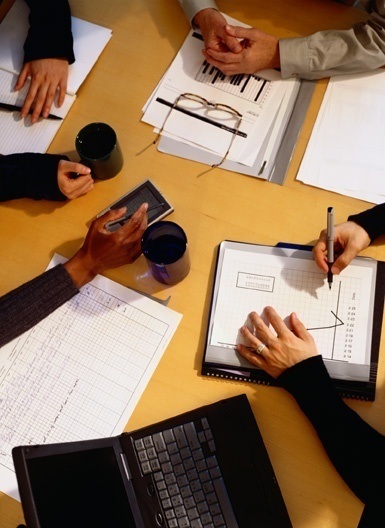 We provide short term additional professional resource to complete a project or require a one stop solution to manufacturing problems.
Automation Training for Educational Institutes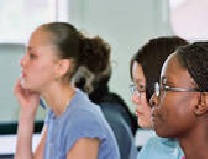 We conduct training through our experts at education institute, which helps to understand industrial requirement and role of automation in the different industries.